Cost and General Information:
$12 per person, (Everyone going on the range must pay, shooting or not)
Our shooting facility is OPEN TO THE PUBLIC and we DO NOT require a membership. 
Minors six and up are allowed to shoot with an adult. 
Image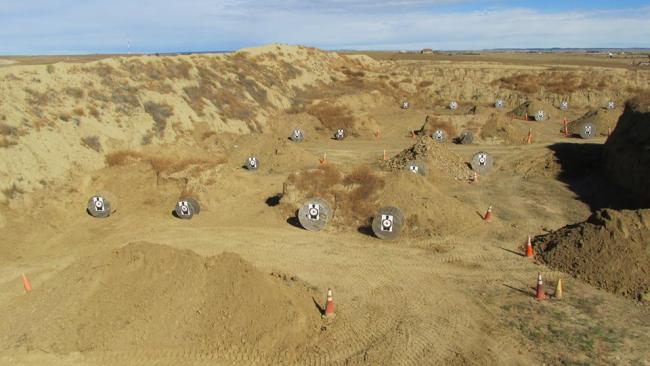 Hours of Operation: 
Tues - Sun: 9:30am - 4pm (If you sign in before 4pm, you can shoot until 4:30pm on the weekdays and 5pm on the weekends)
Monday: CLOSED (except if Monday is a major holiday) 
Open all major holiday including Thanksgiving and Christmas, call for holiday hours
Image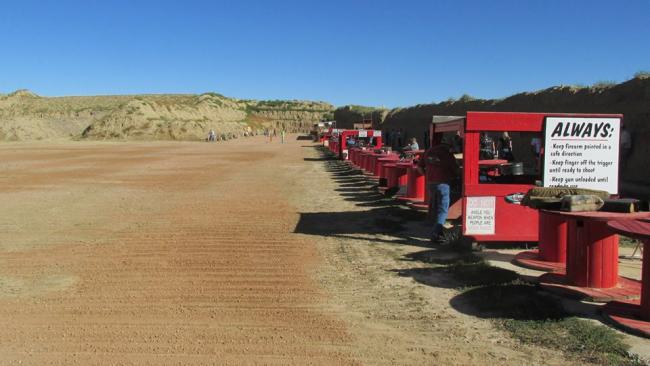 Ranges:
Handgun and Shotgun Ranges: 15ft handgun and shotgun range.
Rifle Ranges: 50-100yrds rifle range and a 220yd range for long range shooters.  
**We supply stands free of charge.
**Paper targets, hearing/eye protection and ammo are available for purchase. 
Bringing a staple gun for the wooden stands is recommended
Full-Auto Firearms Rentals:
By appointment only and must be made at least a day or two in advance. 
Firearms available include: H&K MP5 9mm, CZ Scorpion 9mm, M-16 5.56, M16 Pistol 5.56, Ak-47 7.62x39, Tippmann .22LR (rifle or pistol) 
Prices for ALL full-auto's (includes firearm): Package deal: $99/50 rounds for any gun type
Or.. $49 for 25rds, $99 for 50rds, $149 for 75rds, $199 for 100rds, and $45/ mag of 25rds over 100 rounds 
Classes: We offer youth safety, concealed carry and basic handgun courses. Advanced handgun is coming soon! 
See "Classes" tab for more information!