Basic Handgun + Concealed Carry Permit Course
Image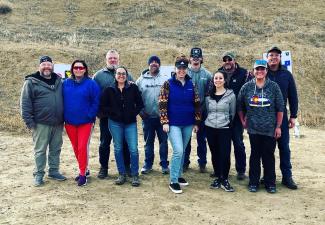 Image
Image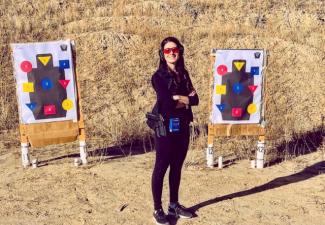 Image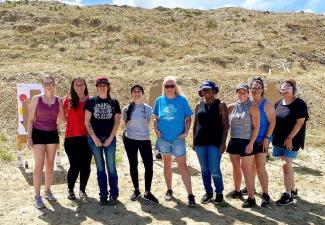 Image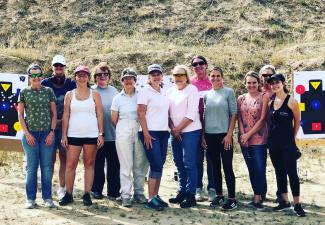 Image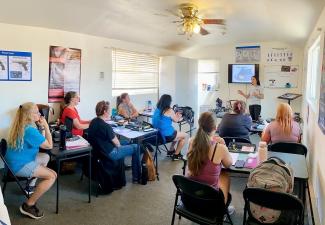 Image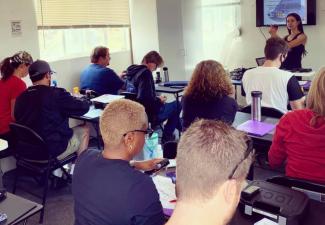 Image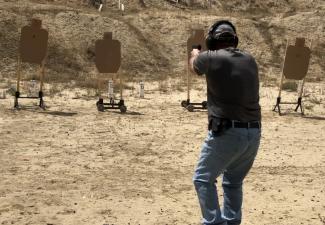 Image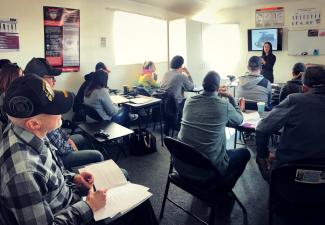 Image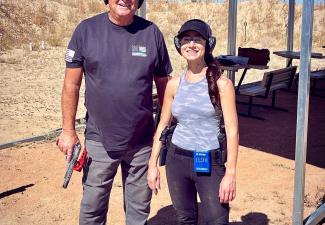 This course is designed for individuals of all shooting experience levels. Regardless of whether you are a first-time gun buyer, an avid shooter, or a collectible enthusiast, you will leave this class knowing more than you did before, and reinstall the insight necessary to solidify the attitude, confidence, and awareness required of a responsible gun owner.
This course covers the following basic fundamentals: Hands-on firearm handling technique exercises applied in the classroom and on the range. Proper Safety Techniques The similarities and differences of handguns and revolvers. Anatomy of a semi-automatic handgun and revolver Proper firearm handling, slide practice, magazine loading and clearing the chamber. Proper breakdown and cleaning of a semi-automatic handgun and revolver.. Ammo anatomy (components, brands, firing mechanics, how to dispose, etc.) Proper shooting technique (aim, grip, sight alignment, trigger control, stance, etc.) Common misfires and how to approach them. Gun buying insight for personal protection and concealed carry. Proper storage options and recommendations. Holster options, material preferences, holster mistakes and recommendations. Use of lasers/lights Laws applicable to if/what/then type situations: Castle Doctrine, Stand Your Ground Law, Laws of Deadly Force, and more.
Finally, range time depending on course option preference. Shooting range practice, effective skill application and concealed carry shooting drills. Enhanced scenario drills introducing the individual to enhanced firearm practices, and solidifying confidence with use of a firearm.
Please select class type based on classroom, range time and firearm rental options. Firearm rental allows one to try several of the most popular concealed carry firearms on the market ranging from .22, .380 and 9mm.
What to Bring:
Firearm (if not renting) in a case, at least two magazines
At least 100 rounds of ammo, eye protection and ear protection is available for purchase at the store, or feel free to bring your own.
Snacks, water, sunscreen, hat, range appropiate clothing (if attending range portion)
Classroom time averages 3-3.5 hours, range time averages 2-2.5 hours depending on how well students grasp the information, questions, and student attendance.
This class takes place at Dragonman's Shooting Range. A description of what to bring, where to go, and location directions are included in your confirmation receipt. All students must be 21 years or older or given parental permission and written consent. Refunds: 80% refunds are given after sign-up with 24 hours or more notice. No refunds are issued with less than 24 hours before class or after 60 days of no attendance. **Weather Policy**: The range portion takes place outdoors. If under 40°F and/or snowing/too windy, range portion will be rescheduled.