Image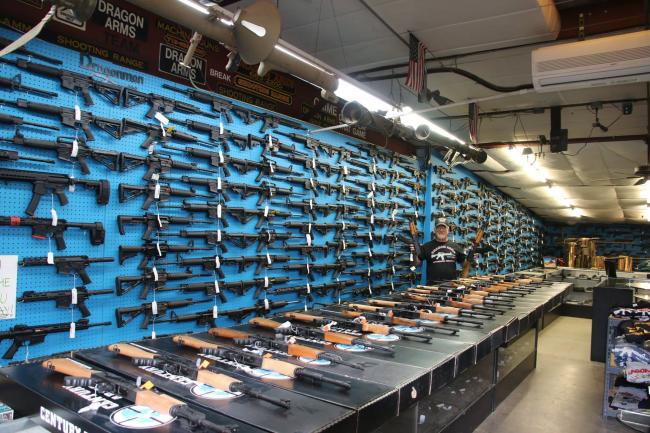 Image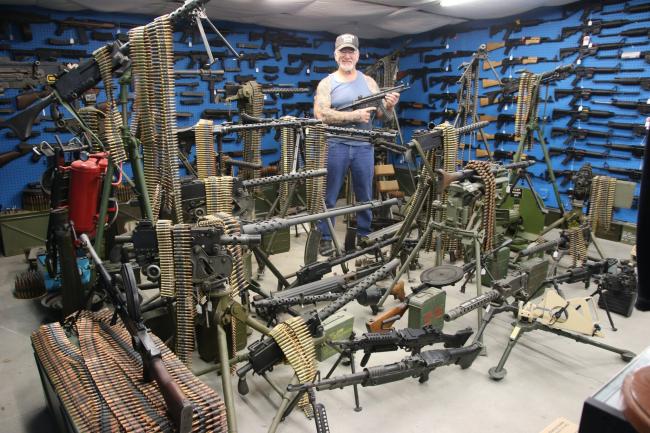 We are open from 9:30am-4:00pm, Tuesday-Sunday, and CLOSED MONDAYS except on all major holidays. We are located at 1200 Dragonman Dr., Colorado Springs, CO 80929. 
We carry many types of handguns, shotguns, and rifles, and are also a class III dealer, dealing in full-auto firearms and silencers. Please keep in mind, we only accept cash or credit/debit for firearm purchases. 
If we don't have the firearm you're looking for in stock, we can order it and it ships in 2-3 business days! 
Brands We Carry
Bersa, Springfield, Glock, Taurus, Sig Sauer, Hipoint, Beretta, Smith & Wesson, HK, Ruger, Walther, SAR Arms, EAA, FNH, Keltec, Zastava, Bushmaster, Olympic Arms, Colt, DPMS, Remington, Mossberg